"

The band plays a distinctive Canadiana and, in the best tradition of Canadian folk music, covers a lot of ground, from fiery punked up folk to roots music and everything in between. In this they follow in the well-established tradition of pioneers like Gordon Lightfoot, Bruce Cockburn, and Spirit of the West."
Fallow (In This Deep), Depicts Life on BC's Cariboo-Chilcotin Plateau
August 19, 2022
This is "an energetic and enriched musical experience," award-winning photographer Chris Harris writes of Fallow (In This Deep) from his home in central British Columba, "artistically created lyrics take us on a journey across the Chilcotin wilderness, where emotions and life experiences bring the land to life." 
The song is inspired by BRT frontman Collen Middleton's time living and working in Williams Lake, BC. It was there he first became a fan of Harris. Says Middleton, "There is no one else who has documented this expansive and enduring region of Canada more extensively and eloquently as Chris Harris." 
This track is the second single released from BRT's forthcoming debut studio album, "Clear Nights. Brite Lites." It was produced by famed Canadiana soundman Michael Phillip Wojewoda (Barenaked Ladies, The Rheostatics, Great Big Sea, Spirit of the West). In this song, the BRT alt-folk collective wanders the narrow, harrowing line between beauty and danger, between regret and renewal, etched into this incredible, rugged plateau's Motherstone.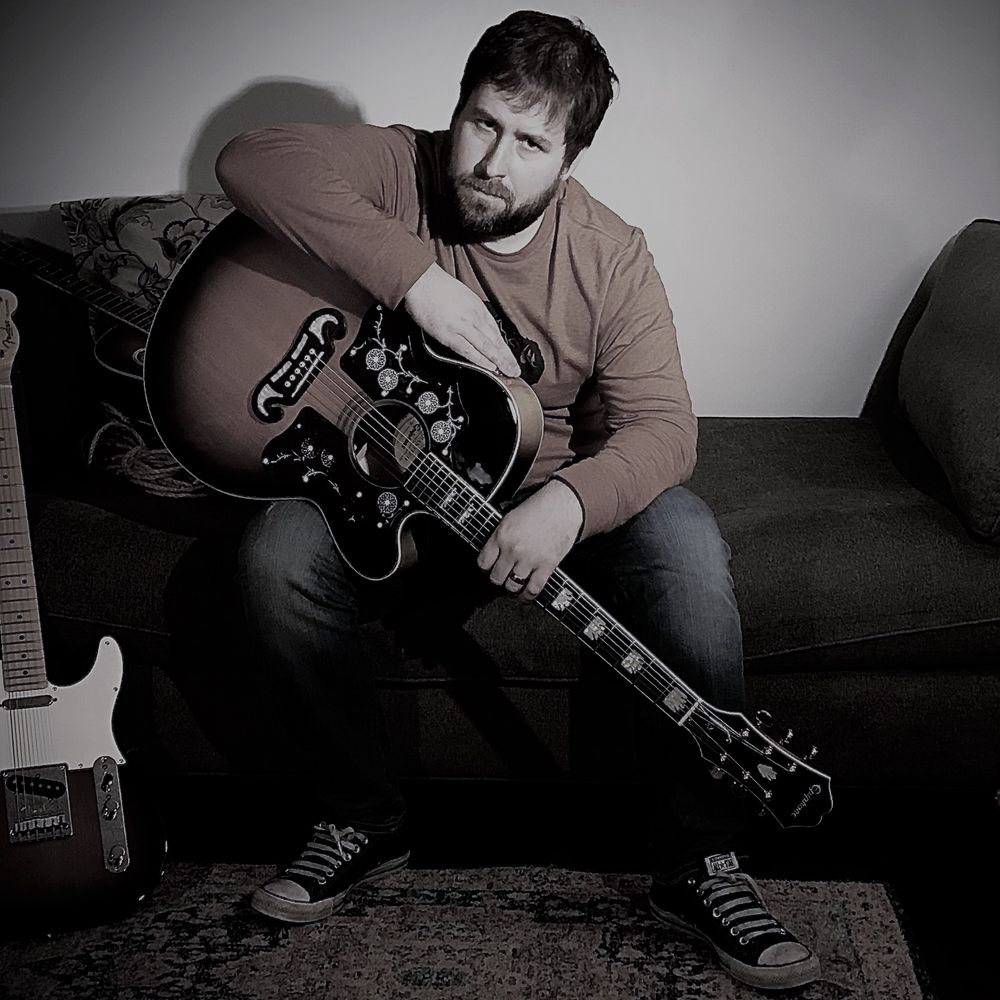 About Bent Roads Tavern
Canadiana Alt Folk Rock
Bent Roads Tavern is a musical collective with a storied past. Originally formed in the early 2000's at the University of British Columbia and led by songwriters Collen Middleton (vocals and guitar) and Christian Stokkmo (vocals and guitar), the original seven-piece band helped local club owners sell a lot of beer while building an enthusiastic following for their eclectic mix of punk, modern jazz and folk music.
In 2019, word reached the former band members that Christian Stokkmo had passed away at the early age of 38. The news came just a few years after the passing of original bassist Bradley Dean at the age of 33. The surviving musicians came together to pay tribute to their lost comrades by re-recording some of their old favourites and releasing the new recordings as well as dusting off the files of some old (poorly recorded) demos of the original band.
In 2020, Bent Roads Tavern fans (Bent Heads) rejoiced at the release of the subsequent five volume set The Legend Of Bent Roads Tavern. The reception they received inspired the group, including members from all eras of BRT, to begin working on a brand new album featuring re-recordings of old favourites and new written material.
"

Let's Go To Newfoundland sounds ragged, kinda risky. Like a messy painting." - Juno Award-Winning Producer Michael Phillip Wojewoda
— Great Big Sea, The Rheostatics, Barenaked Ladies, Joel Plaskett