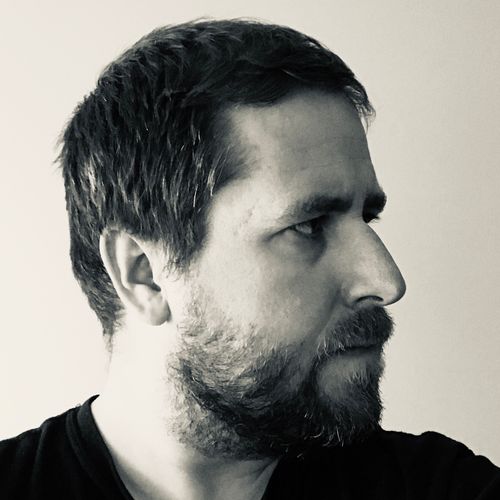 Collen
vocals / guitars
Prior to becoming a founding member of Bent Roads Tavern, Collen found early success as a teen with his Green Day-inspired band Xstereo who won the "Golden Ear" award on CBC TV's popular teen talk show Jonovision. In 2001 he moved to Vancouver to study Environmental Science at UBC and it was there that he became a founding member of Bent Roads Tavern.
In 2003, Collen left UBC and finished his schooling back home at the University of Guelph. He eventually developed a career as an environmental scientist in Calgary. By 2008, his calling as
a musician was just too strong to ignore and he dipped back in, performing with a variety of local acts.
In 2019, Collen returned to his roots leading the Green Day tribute project Bleeds Green.
In 2020, Collen returned full time to Bent Roads Tavern to curate the release of their original recordings as well as write and record new material for the next chapter in their story.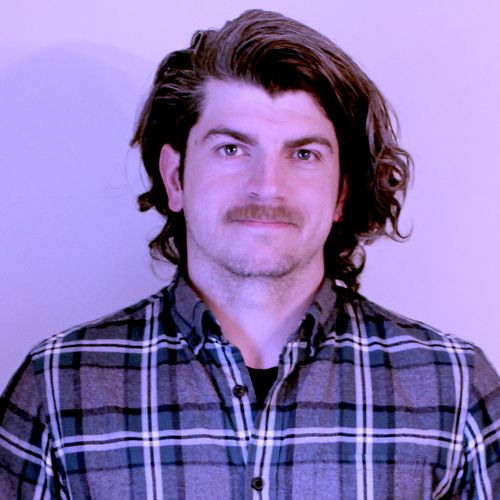 Graham
Piano / Synths / Vocals
Graham was born into a musical family in Prince Rupert, British Columbia and has spent more of his life playing piano than not.  He studied physics at UBC in the early 2000's and was one of the founding members of Bent Roads Tavern.
Following Bent Roads Tavern's final performance and legendary recording session, Graham switched from piano to drums and continued to carry the torch under the name Bent Roads
which featured singer Jim Riecken.
When not recording with the Bent Roads Tavern, Graham doubles on keys and bass for the alt-rock group The Fallow Years, a modern rock group based in Red Deer, Alberta.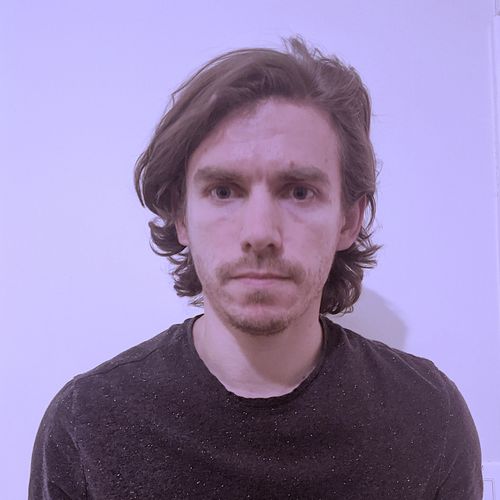 James (Jimmy)
Bass
James grew up in northern British Columbia listening to his classical pianist father playing Chopin, Beethoven, Bach, and others. In highschool, he focused primarily on bass, often playing with Mark and Graham Langridge. James got his first taste of playing with BRT,
jamming with the band while visiting UBC as a high school student.
After moving to Vancouver, James joined Bent Roads on piano when Graham switched to drums. Following his initial run as a member of Bent Roads, James travelled the high seas as a contract musician with Carnival Cruises.
James eventually settled on dry land in Winnipeg where he has collaborated and performed with several notable musicians including Jeff Tetrault (Jet Set Satellite), George Demeduk (Streetheart, Harlequin, Queen City Kids), Greg Germann (multiple national tours for Broadway), Tom King (Second City Toronto), and Dan Domenech
(Rock of Ages, original broadway cast).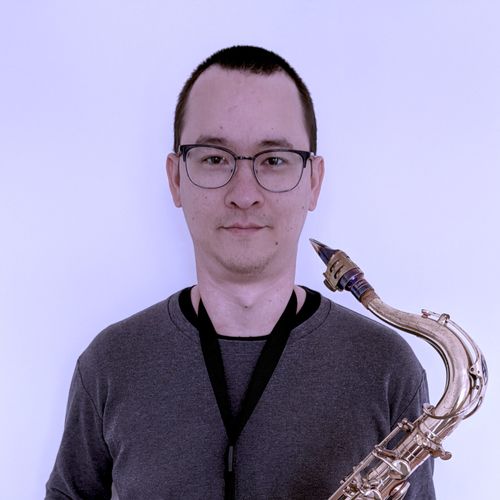 Anthony (Tone)
Saxophones
As one of the founding members of BRT in Vancouver, Anthony's wizardry on the sax earned him his own legion of fans. You can check out video evidence of his epic sax solo on Dave Matthews Band's #41 HERE.
Anthony now lives in Bristol, UK and continues to appear on BRT recordings.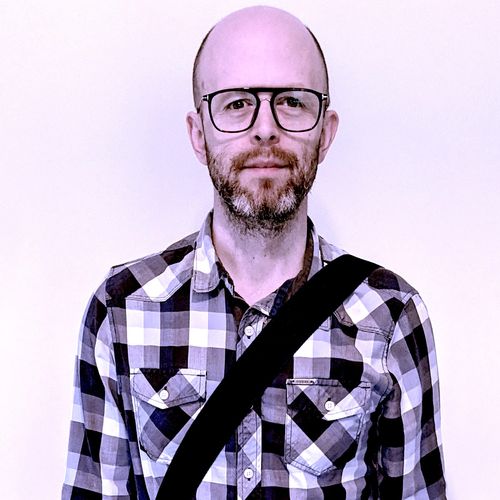 James (Jim)
Vocals / Acoustic Guitar
Jim has been playing music his entire life. In 2003, he was recruited as the frontman for the group, joining Graham, Brad, Anthony, and Jimmy. With Jim in place as lead singer and acoustic guitarist, the newly christened Bent Roads was able to remain a popular live draw on the UBC Campus and Vancouver at large until 2007.
Volume 5 of Legend of Bent Roads Tavern features the masterful songwriting Jim contributed to Bent Roads during his time leading Bent Roads.
Over the years, Jim has continued writing and performing music, both solo and in groups. Most recently he is a member of Vancouver's After Work Social.