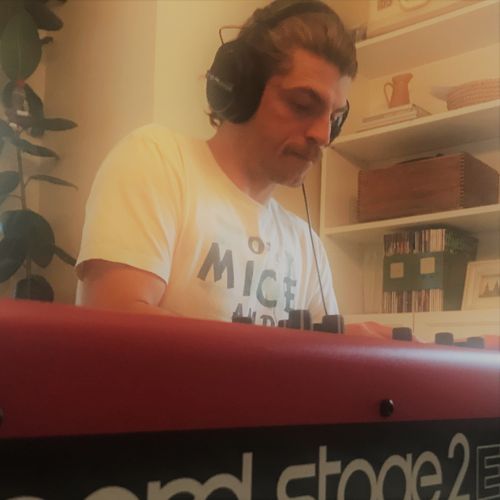 Graham
Piano / Synths / Vocals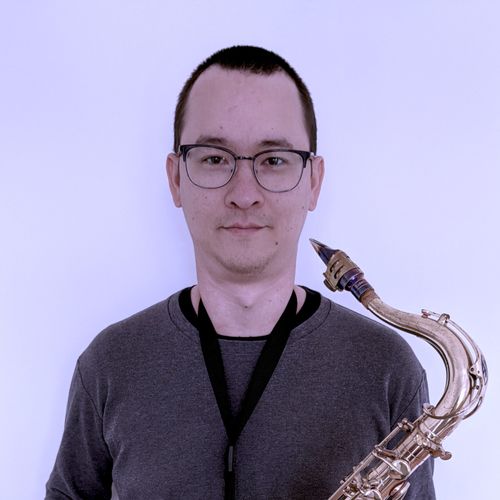 Anthony (Tone)
Saxophones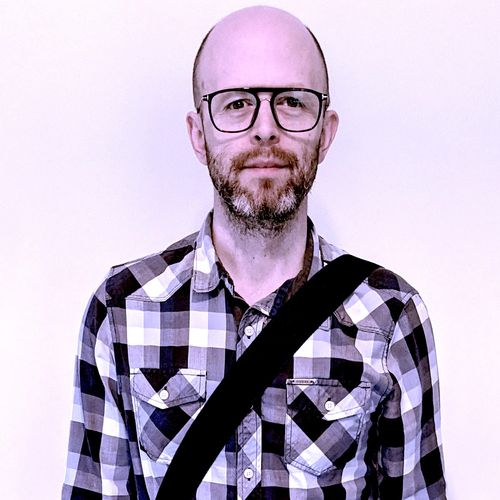 James (Jim)
Vocals / Acoustic Guitar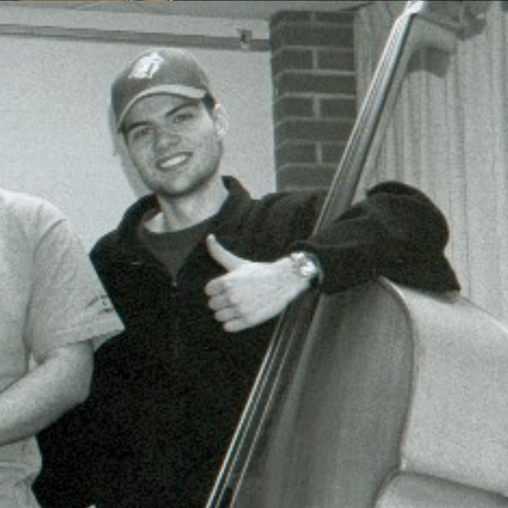 Brad
Upright Bass
Brad's sweeping bassline style on Bent Roads Tavern's epics such as "Long Way from Toronto", "Tonight We Hit Calgary", and "Clear Night for Lite Brite" earned him a reputation for making the hulking upright bass absolutely roar. Contrast that with his peppy walking lines on the blues and more jazzy folk tunes like "Backwards", "Wreck Beach Summers" and "The Lean" proved that he belonged rightly in the category of bass virtuoso.
After continuing with Bent Roads through 2005, Brad joined fledgling Vancouver alt rock act Lotus Child, and is credited as the bassist on their first album "Gossip Diet". Lotus Child went on to rename themselves as The Zolas when they signed with 604 Records, putting Brad firmly into the ranks of the unsung rock music heroes.
Brad passed away all too early at the age of 33 and will never be forgotten as a crucial member of Bent Roads Tavern, and the skill, talent, and laid-laid back attitude he brought to the group.