Our Story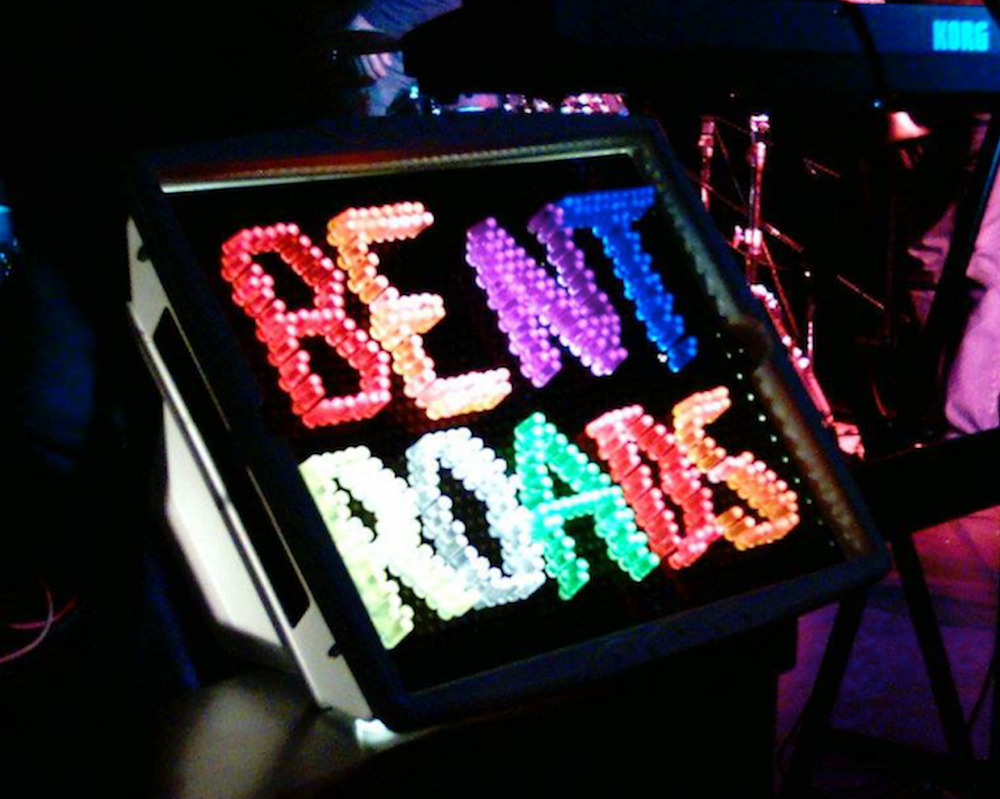 Our Story
"Let's get together and jam," Christian said to a few of us and we gathered in a room we didn't even know existed in the Commons basement. The seven of us started with a little Dave Matthews and a few other covers lost to time before Christian taught us a couple of songs he had already written. Our Thursday and Friday practices invariably led to Saturday gigs on campus and then in clubs around Vancouver.
Over the next two years we helped a lot of bar owners sell a lot of beer while keeping the dance floor packed and the music loud. But the sands of time were gathering their erosive strength, and we went our separate ways not long after getting started.
Fast forward through time, it was the unfortunate news in 2019 of the passing of Christian, just a few years after the same fate befell Bradley, that our story took up again. To honour our friends, we dug up our raw, live-off-the floor original recordings from one night at a crossroads in our lives. This began the telling of The Legend of Bent Roads Tavern.
Over the last two years, BRT has reforged its passion for avant-garde, ambitious arrangements, and we are currently preparing for the release of our debut full-length studio album, Clear Nights. Brite Lites. planned for release later in 2022.
Join us on our adventure down the long and winding Bent Road by subscribing to our mailing list, where you'll receieve exclusive access to pre-release music streaming, discounts on merch, and a direct line to communicate with us, and us with you!
Check out these interviews and press coverage